Today, Nintendo announced two new mobile apps releasing this Fall–one of which would be based on the Fire Emblem series.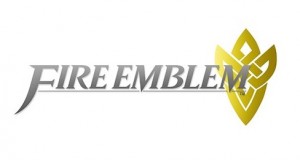 According to Nintendo of Europe, the Fire Emblem app will be designed to be more accessible compared to previous games, but still retain the key values of a strategy RPG game, with prominent gameplay.
Other than that, few details are currently known about the app. Still, with Fire Emblem achieving great sales all round and its popularity reaching new heights, this is a very interesting time to be a fan of the series!
If you have thoughts about Fire Emblem's mobile debut, do let us know in the comments or on our forums.