Copy paste sprite topics to every board yeaaaaaaaah
Obligatory: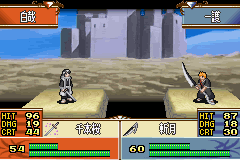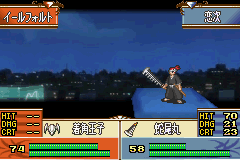 Giant FE7x recordings: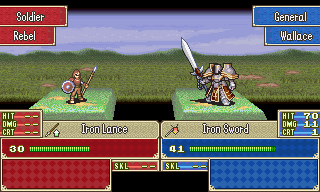 I hope your browser can handle 8 MB of gifs
Whatever these are:
Something new: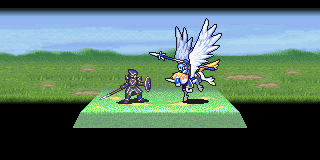 Spiral Dive. (Skl+Spd)/2% activation, +8 Mgt and +8 Crit, against land units only.
Probably shouldn't be this much cooler than the ridiculously stronger Luna, but Falcoknights are kind of boring anyway (in the exact-same-animation-as-Dragon-Masters sense) so they needed the help?