I decided to make mtg cards out of anime characters and such, particularly since I did enjoy making mtg cards out of the FE10 cast. In any case, here are my cards, and I'm open to criticism/ideas/etc.
What cards do you like or not like and for what reasons? And what series do you want to see?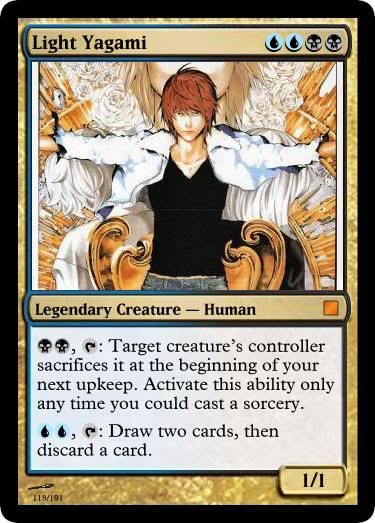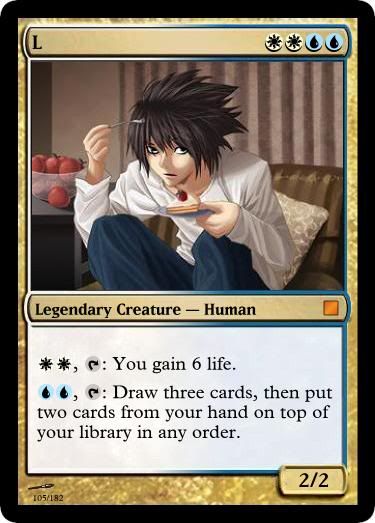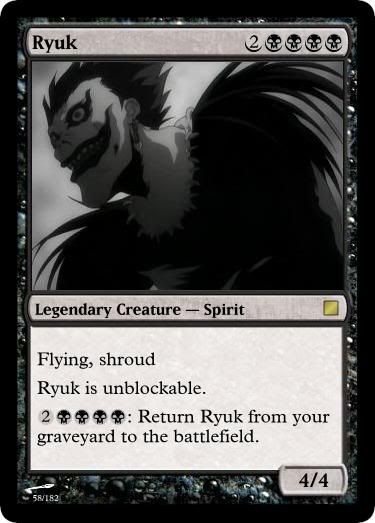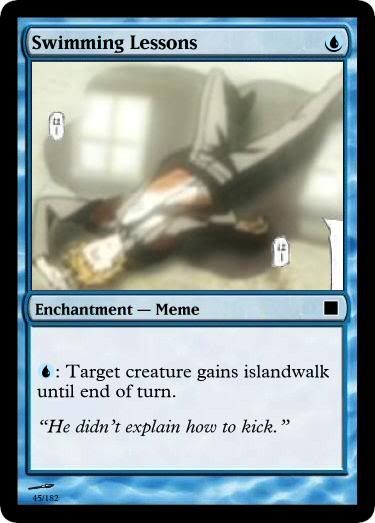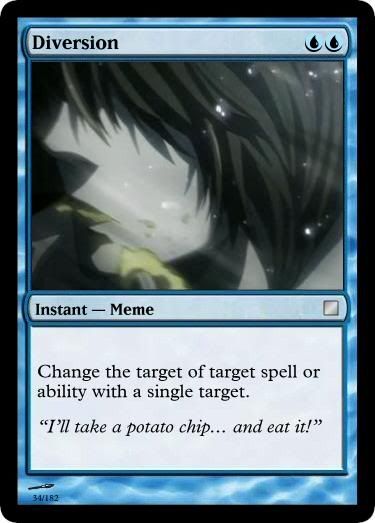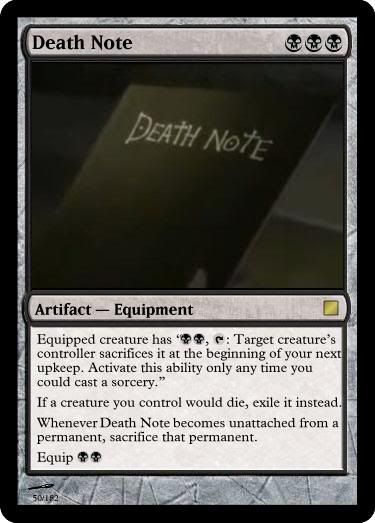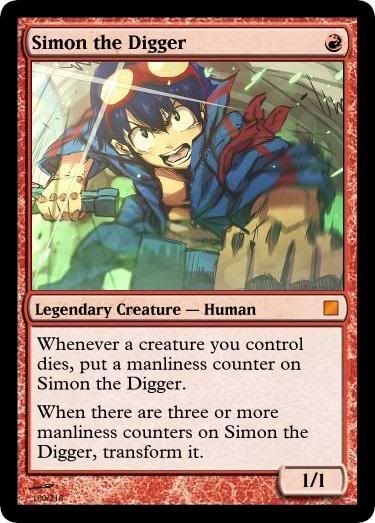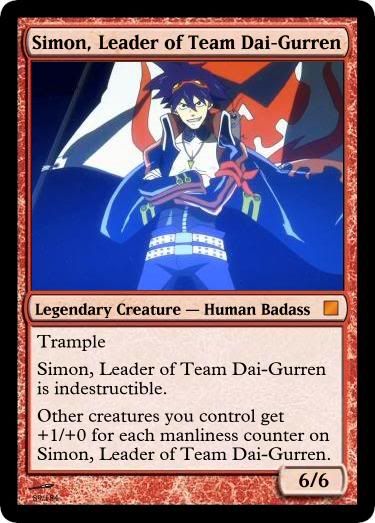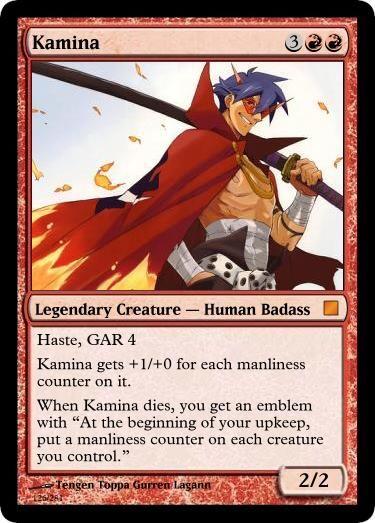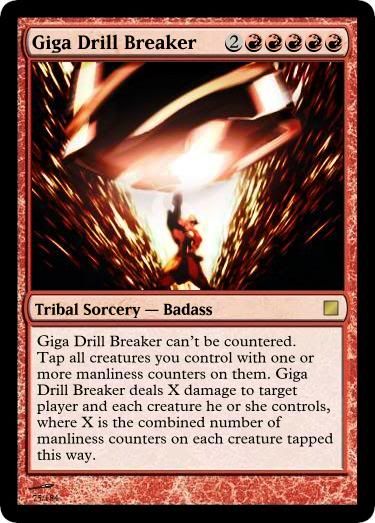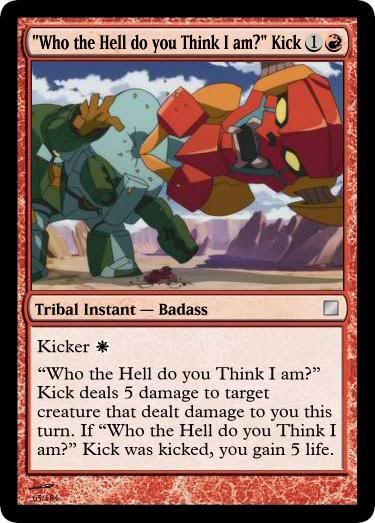 Edited by Progenitus, 10 August 2012 - 04:29 PM.