WooOooOOoOoo, we hope everyone is enjoying their weekend! Today, we have some mini merchandise news to report on.
Fire Emblem Armory Collection: Sword of the Creator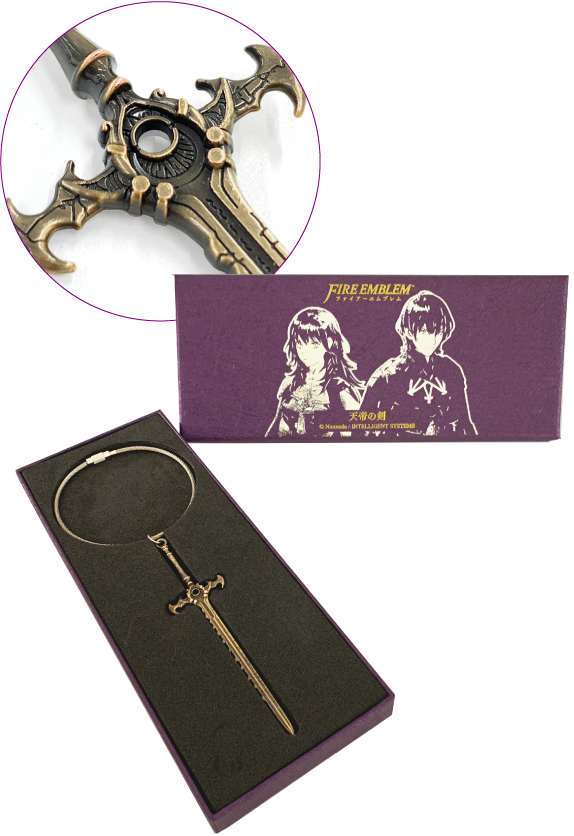 Byleth's signature weapon–the Sword of the Creator–will be added to the Armory Collection range, starting from January 2021. It'll be priced at 4,000 Yen (without tax).
The Armory Collection was introduced in 2019 and delivered miniature versions of the protagonist's legendary weapons. Most recently, there was an "Armory Collection Mini", containing the House Leaders' relics.
The Sword of the Creator measures approx. 120 mm in length, while the box is 220 x 90 x 20 mm. For more details, please refer to the product page (in Japanese).
Pre-orders are open until the end of 17th January 2021 (Japan time).
Fire Emblem Cipher A5 Acrylic Panels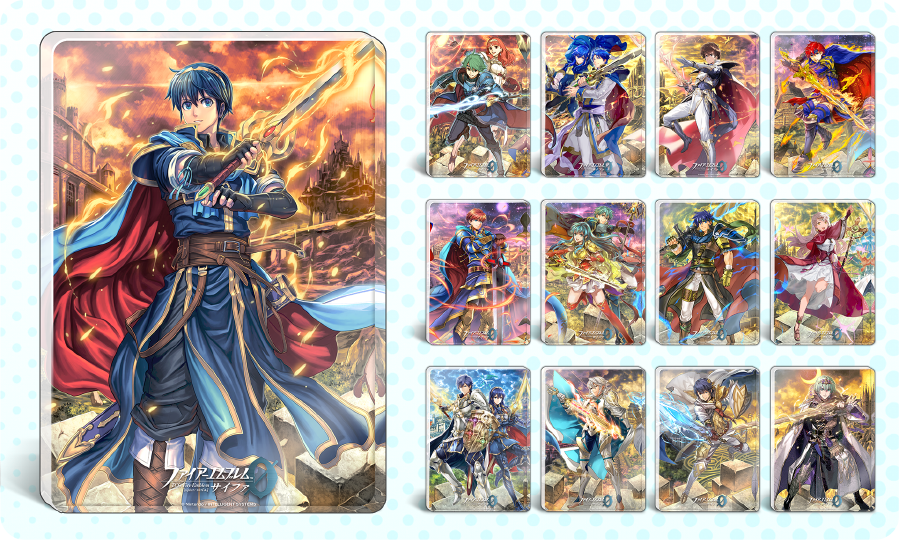 Cipher may have released its final expansion last month, but its spirit is still here with us!
If you're looking for another way to admire Cipher's glorious artwork, Intelligent Systems is selling A5 sized acrylic panels featuring the main characters, using their panorama artwork from Series 22.
There are 13 in total: Marth, Alm + Celica, Sigurd + Seliph, Leif, Roy, Eliwood, Eirika + Ephraim, Ike, Micaiah, Chrom + Lucina, Corrin (male), Alfonse and Byleth (male).
One panel costs 4,180 Yen (with tax). Like the cards, it looks like you can stack these panels side by side to create one really long artwork.
Pre-orders will be open until 23rd November 2020 (Japan time) and products are expected to dispatch from January 2021 (2nd half).