Good Smile Company has showcased the last of the announced Pop Up Parade figures for FE: Three Houses–Claude and Lysithea from the Golden Deer house.
As expected, they will be released during January 2023. Pre-orders are now open, with a suggested retail price of 4,800 Yen.
Hopefully these figures do well so we get more Pop Up Parade figures of other Fire Emblem characters!
Claude von Riegan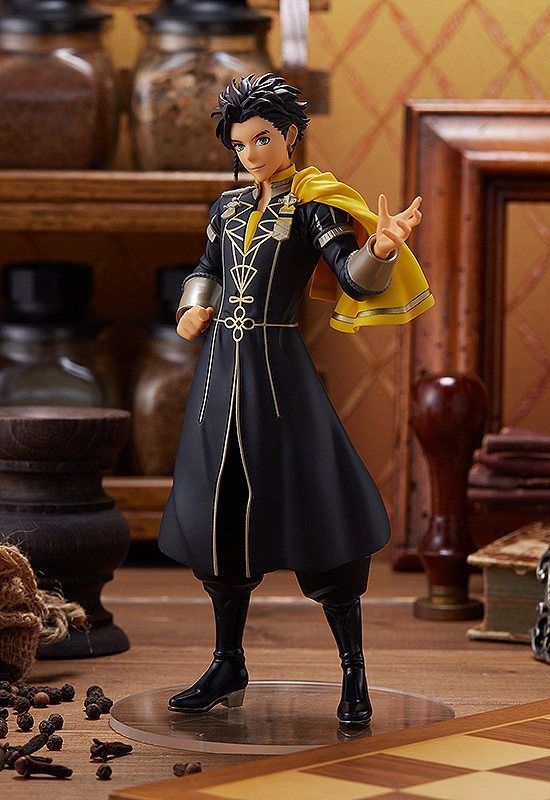 Sculptor: Nekonama (Ikurie)
Approx 180 mm in height.
Lysithea von Ordelia
Sculptor: k2b
Approx 150 mm in height.