As previously reported, the Fire Emblem Engage manga adapation has now officially started. Chapter 1 can be read online (in Japanese) on Shōnen Jump+.
Earlier, a short Prologue debuted in Saikyō Jump. You can also find it here (and here, translated in English).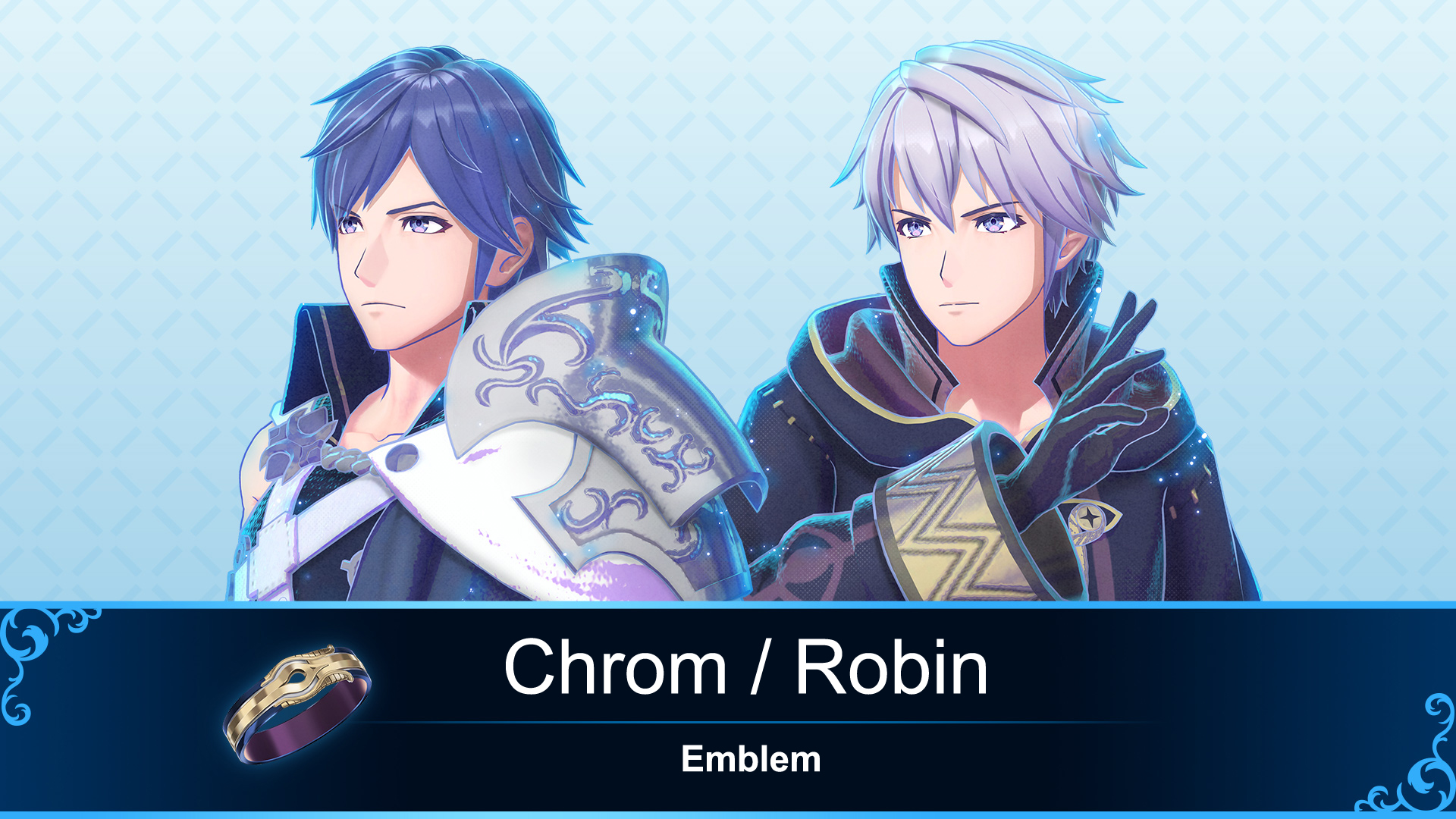 Additionally, Nintendo Japan revealed via a new Topics article that Wave 3 of the Fire Emblem Engage Expansion Pass will be arriving on 8th March 2023.
As a reminder, Wave 3 adds two new Emblems: Chrom/Robin from Awakening and Veronica from Heroes.