Surprises await Summoners in this month's big Fire Emblem Heroes Banner reveal.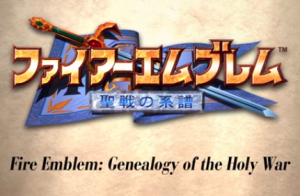 The New Heroes (Genealogy) Banner hits the deck, along with the new Hellfire story chapter (and assumed quests for valuable orbs) on May 10th at 12a PT.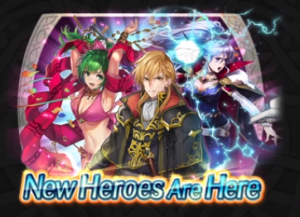 These three heroes are going to stick around, much like other non-seasonal Heroes, so if you miss your chance to snag them this time around, you'll be sure to have another chance in the future. Fans of the Japanese version can enjoy that trailer here.
Of course there's more news than just this. On May 14, Summoners can expect to engage in a new Grand Hero Battle, featuring Julius: Scion of Darkness. For fans unfamiliar, Julius serves as the primary antagonist of Fire Emblem Genealogy of the Holy War, and wields the Loptyr tome.
For more details on the new summonable units and their skills, click Read More.