Welcome to another day and another news update for Fire Emblem Heroes! Today sees a new Bound Hero Battle event: "Bound Hero Battle: Ike & Soren" featuring Ike: Young Mercenary, and Soren: Shrewd Strategist.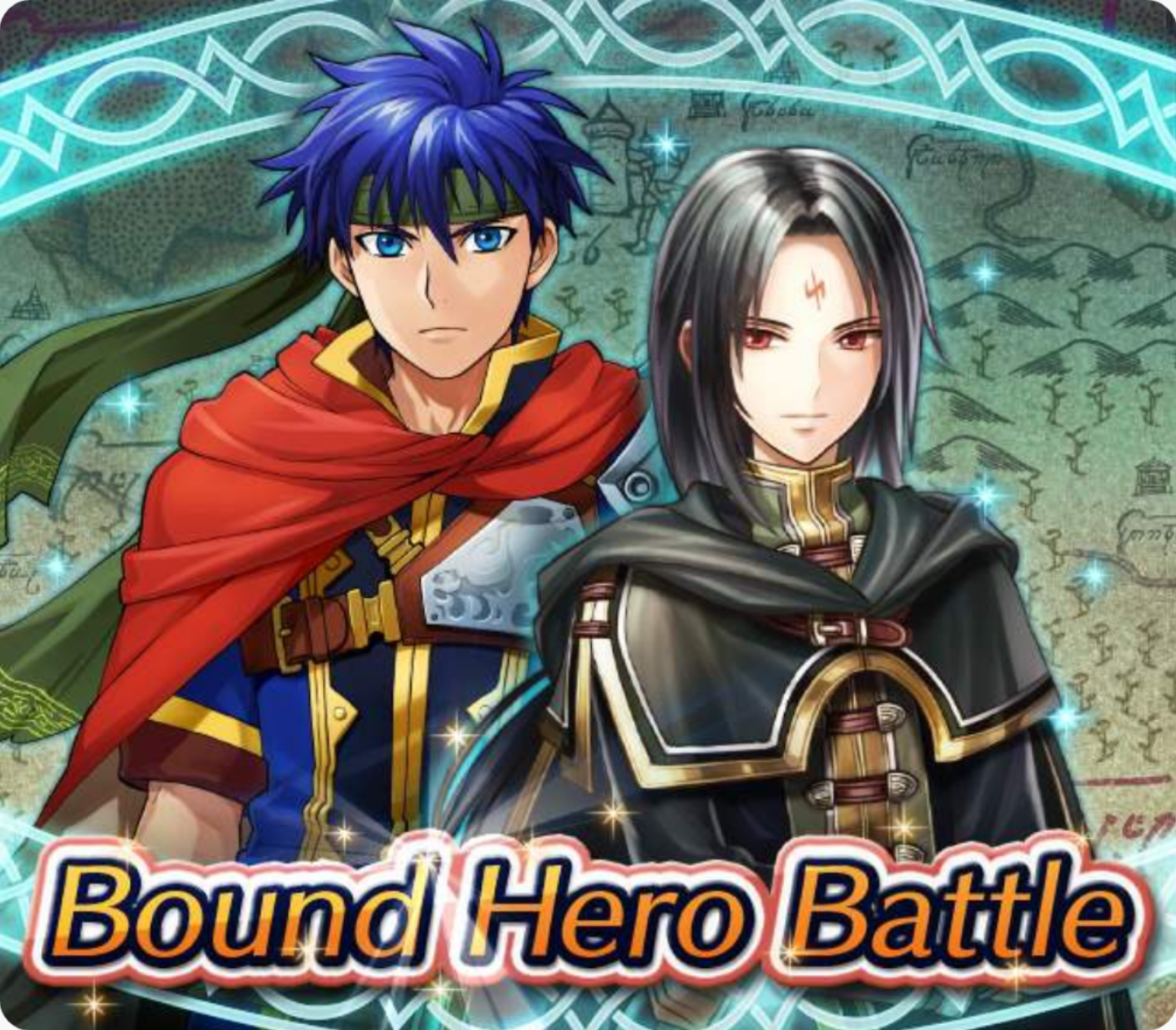 This BHB comes in Hard, Lunatic and Infernal flavours which rewards players with 2, 3 and 4 Orbs respectively upon completion. Some of us will be pleased to know that the map does not contain reinforcements – what you see in the preparations screen is what you get. Look out for other members of the Greil Mercenaries disguised as generic enemy soldiers!
Alongside the release of the BHB is a banner with Ike: Young Mercenary, Soren: Shrewd Strategist, and Elincia: Lost Princess as the focus Heroes.
Both the Bound Hero Battle and the BHB banner are available today and will end on the 20th December, 6:59AM UTC.