The official Fire Emblem Japanese Twitter has shared more info for Fire Emblem Engage, related to the militant kingdom of Brodia and its two princes.
First, a description of Brodia: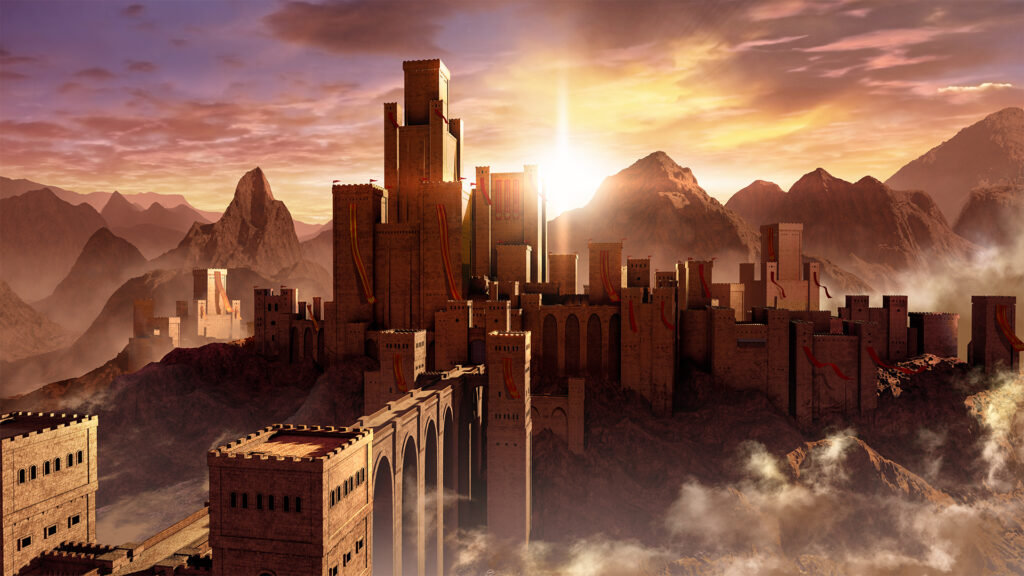 Brodia is a militant nation founded in the north-west region of Elyos. It's a prosperous and mighty nation ruled by Morion the Conqueror who values pride and power. Frequently clashes with the neighbouring country of Elusia, home to followers of the Fell Dragon.
As you may know, it seems Brodians are named after rocks and crystals. Morion, its king, is no different–named after a type of smoky quartz.
The bit about the constant skirmishes with Elusia doesn't surprise me, after we learned Brodia is the "kingdom of might" from the recent trailer. Unfortunately, it seems something terrible will happen during their most recent skirmish…
Next, Diamant's official art: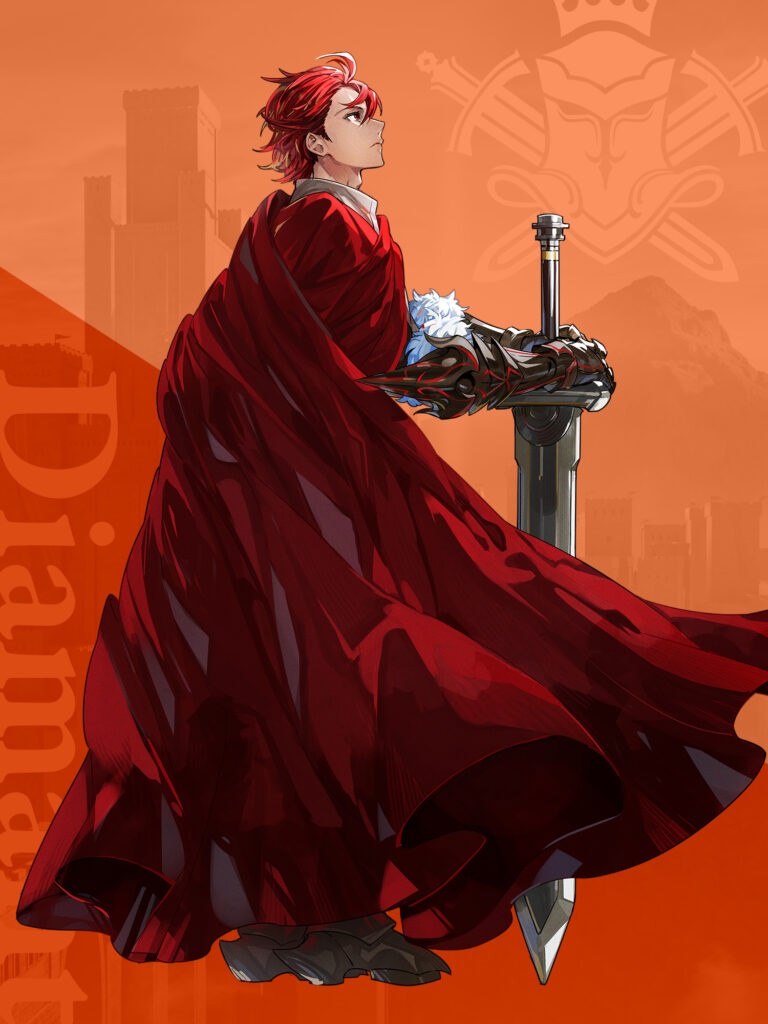 Diamant is the crown prince of Brodia and Alcryst's elder brother. He's been educated to become the next king and has earned the trust of his citizens.
So far, Alear, Alfred and now Diamant have official full body art. There's a good chance the other boxart characters–Timerra and Ivy will also have art. I'm curious if any other characters will have full body art though, like the sub characters in the special edition art.