If you're a fan of Fire Emblem, then you're familiar with the franchise's many notable features; a tile based combat system, a diverse and colorful cast, weapon triangles, and permanent unit death. The franchise has been around for decades, celebrating its 30th anniversary not even one full year ago, and has celebrated its successes with its increasing fanbase across the globe. As the games have developed in quality and complexity over time, we've seen changes that pretty much everyone can agree on, that being the inclusion of character voicing within gameplay. Voice-over showcasing really picked up with the release of Fire Emblem Path of Radiance for the Nintendo Gamecube in 2005, but between the future releases, notably Awakening, Fates, Shadows of Valentia, Heroes and Three Houses, the explosion of popularity with the games can definitely be in part, attributed to the quality of the voice talent found within these many games.
Whether you're a fan of the new direction that the games have taken or prefer the more classic and traditional feel of the games themselves, the voice over work has been universally praised, and for good reason. The voice actors themselves have been extremely involved with the community, helping out with charity drives, social activity awareness, promoting and teaching the ins and outs of the field, and even just being friends with each other and those that support them.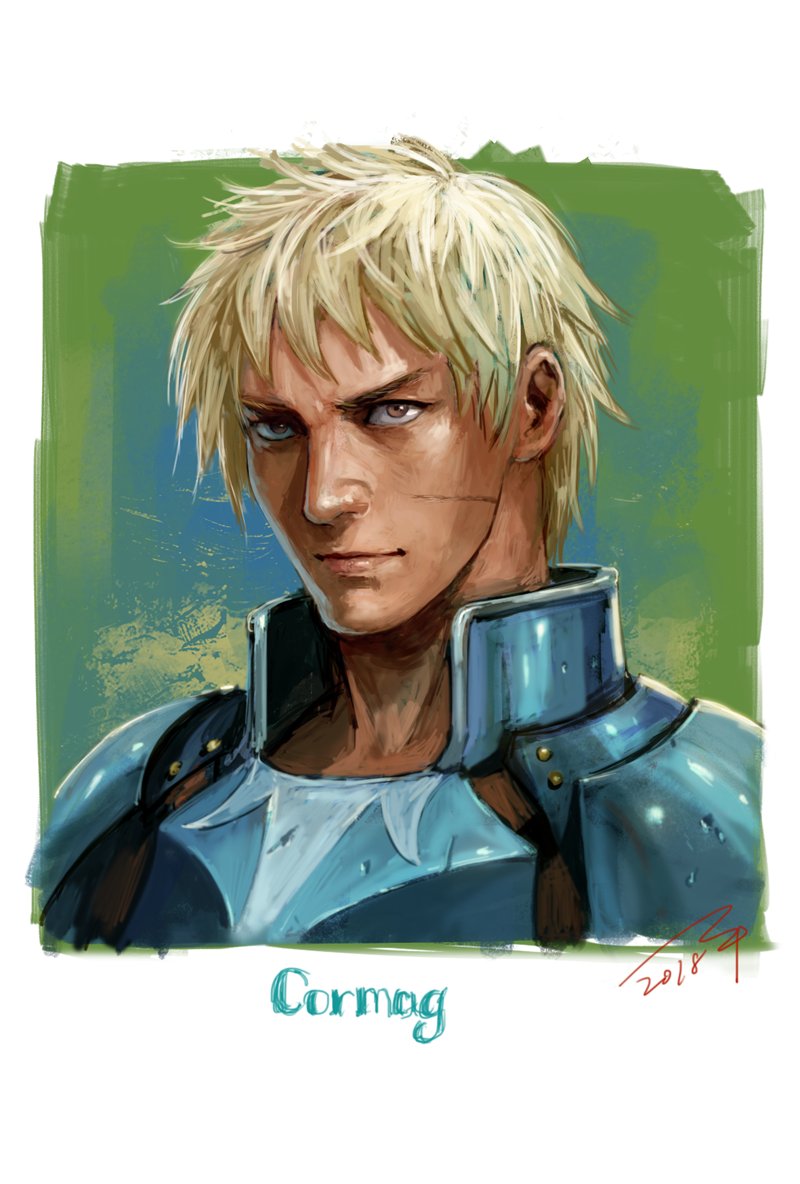 One such figure in the community, who had been handling voice-over work since 2004 in general, before diving into the world of Fire Emblem in 2019, is Brad Venable. If you're not familiar with his work, he joined the Three Houses cast as Kostas, the game's first boss enemy, as well as Nader, an extremely important instructional master to Claude, with a plot element that I won't get too into. If you haven't played the award-winning Switch release, you can also find him voicing Fire Emblem Heroes' Merlinus and Cormag (a surefire memory to those who celebrate the Game Boy Advance days of Fire Emblem). I personally love his performance as Merlinus, though I think he had a soft spot for the "True Protagonist of Three Houses" (Kostas).
Despite the nature of my work, I myself did not get to interact with him, but I did have him on a short list to get to know him, as he definitely seemed like a well-respected member of the voice acting community as a whole. Seeing his Twitter account quickly helped me realize just how much he loved his career, and the people he worked with, and if you do a search for recent posts featuring him on Twitter, you'll see just as much support from not only peers in his field, but fans of his many roles. My time on the Serenes Forest team has truly helped me learn to appreciate and want to get to know the people behind the games that have improved my life, and I'm fortunate to have had the chance to be a part of this community, because seeing this much love and respect has put a small smile back on my face.
It's always hard to see someone that you respect pass away, and it's especially hard when you connected with them on more than just a professional level, but not only Brad's work but Brad's heart has touched the lives of many, and I only hope that if there's one thing that you can take away from this, it's that you connect with those that matter to you, and let them know that you appreciate them. Whether it be a friend, family member, or just an acquaintance or idol that you look up to or have a good memory with…let them know that you're proud to be a part of their lives.