Nintendo and Intelligent Systems have revealed not one, but two new scale figures–this time of Roy and Lilina from Binding Blade, which celebrated its 20th anniversary back in March.
These are collectively the 5th set of figures, in Intelligent System's range of Fire Emblem scale figures. The previous figure was female Byleth, which releases on February 2023.
Roy's figure will be releasing on October 2023, while Lilina's figure arrives a bit earlier on September 2023. Pre-orders are open now, such as via Good Smile Company (Roy / Lilina). Each figure has a RRP of 29,700 Yen.
You can find multiple photos of both figures via the GSC links above and also from Intelligent System's website. Of note, there are 360 degree videos for each figure (Roy / Lilina).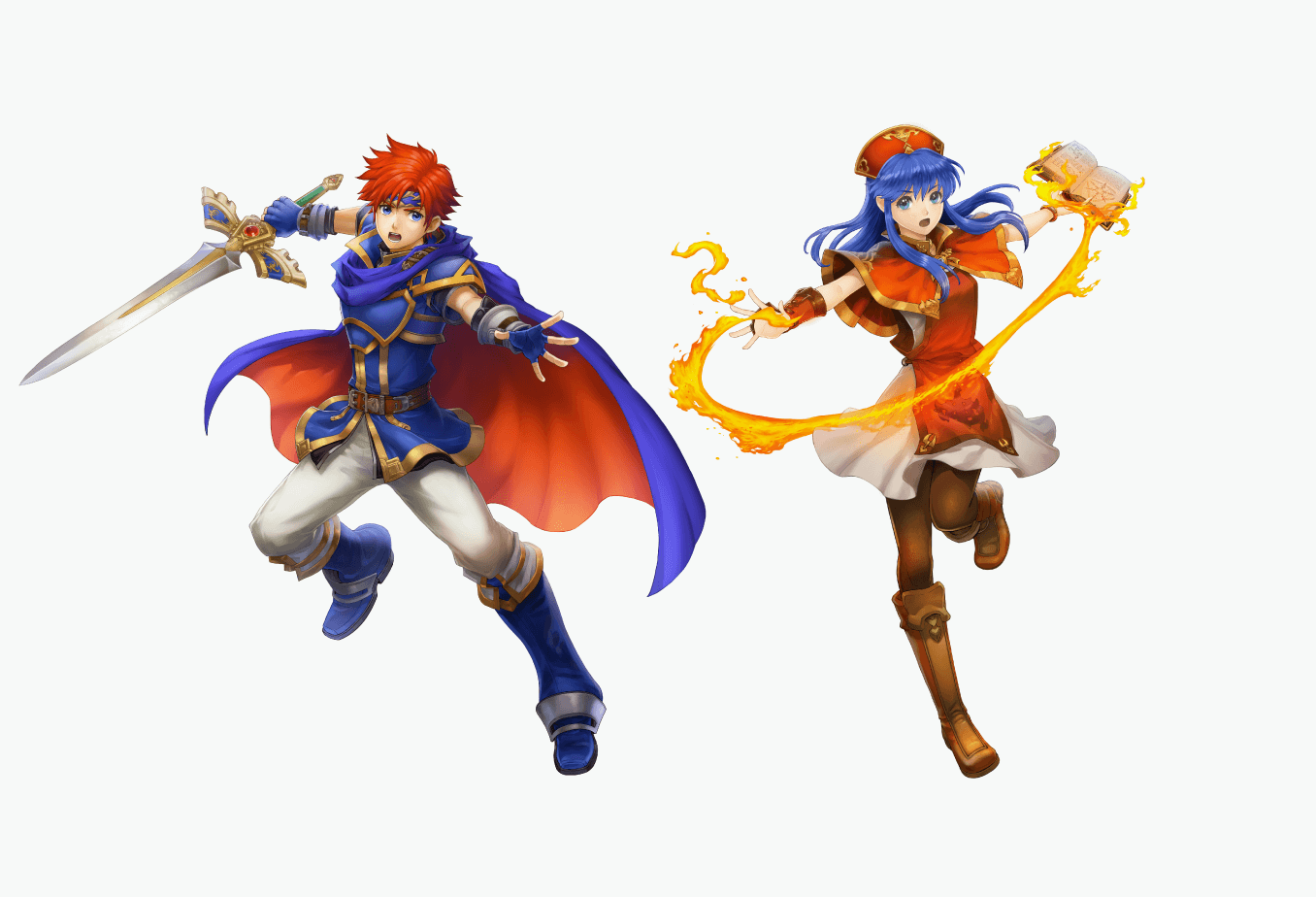 Additionally, Eiji Kaneda–the official artist for Binding Blade–designed the artwork for the figures and also shared a message on IS's website.