We have more details for the "Here with Me" Valentine's summoning event that was revealed in the recent Feh Channel. As a reminder, it will be available from 8th February 2022 (UTC).
Note: You can check out the Japanese version of this trailer here.
The featured Heroes all hail from Awakening and include: Lucina, Robin (F), Owain and Duo Chrom with Robin (M).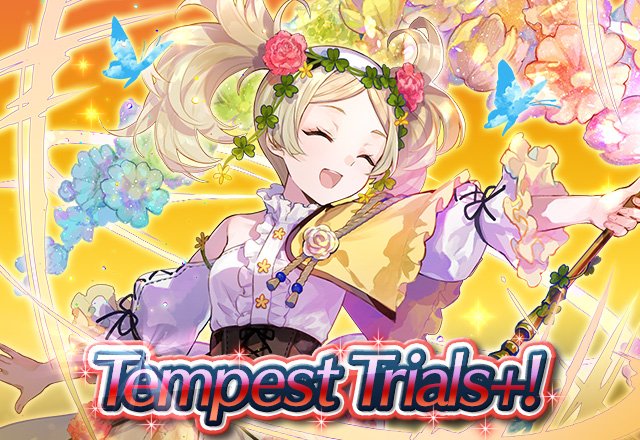 Additionally, Lissa: Sweet Celebrant will be a Tempest Trials reward. She's a Colorless Staff Armor with the following skills:
Other rewards include the Swift Strike 1 and Ground Orders 1 Sacred Seals.
Please continue for a breakdown of the Heroes from the trailer!