We hope you enjoyed the New Year holiday! At last, it seems the official Fire Emblem JP Twitter has resumed its scheduled posts.
The Fire Emblem Engage content for today includes Emblem Micaiah's profile and overview, among other things.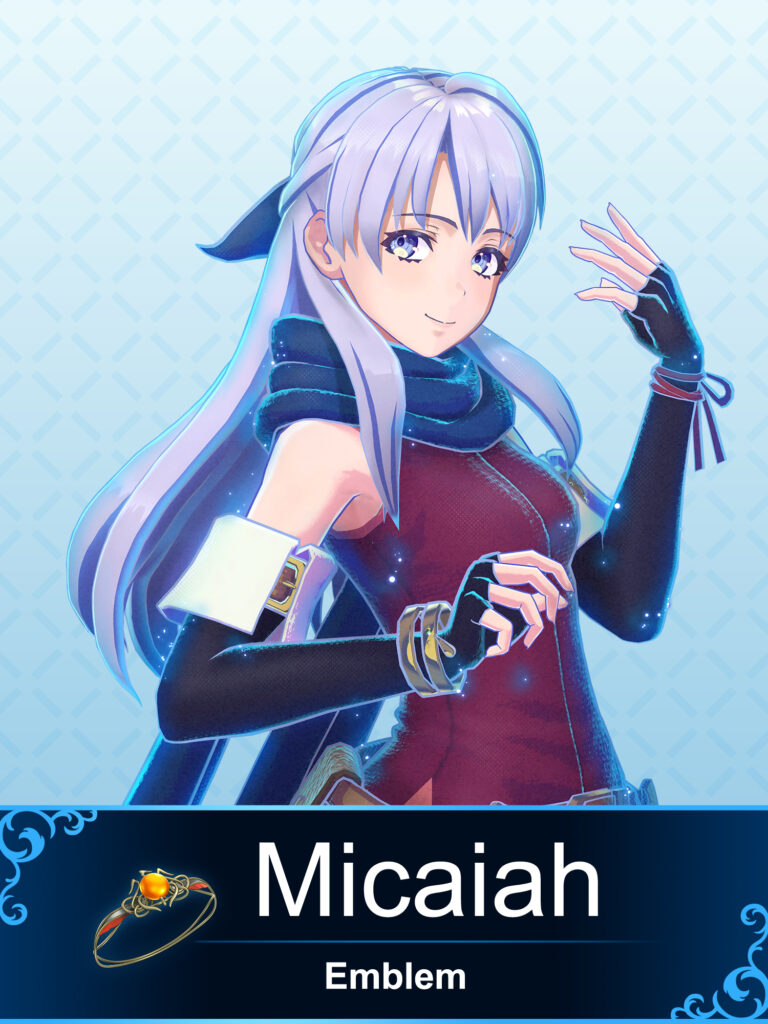 Micaiah (VA: Natsuko Kuwatani), known as the Emblem of Dawn, has mysterious powers, such as healing and foreseeing the future.
A bond conversation with Vander:
Now, onto the overview itself:
Micaiah has high Magic and healing capabilities, so she's great at healing allies. She's a support and healing-focused Emblem who can allow any ally to wield staves.