Certain themes come and go, with even the dancer, ninja and pirate banners taking a break. But this year, we'll still be celebrating Halloween with dragons.
Note: You can check out the Japanese version of this trailer here.
The featured Special Heroes include: Corrin (F), Corrin (M), Naga and Duo Duma (with Mila).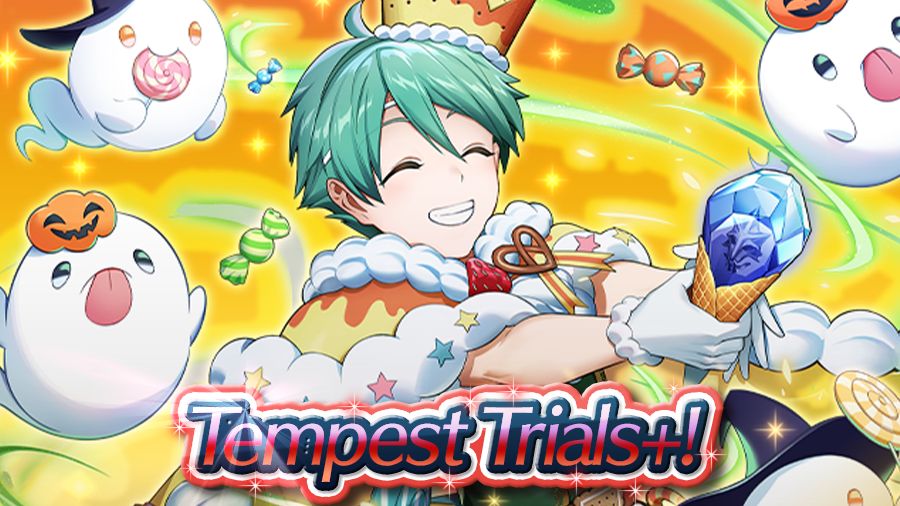 In addition, Nils: Wandering Star will be available from the Tempest Trials event.
If you guessed Nils and male Corrin from the silhouettes, well done. Also, at long last, Witch Corrin has made the transition from FE: Cipher to FE: Heroes. Hmm, are there any notable dragons remaining for another draconic Halloween next year?
Anyway, please continue for a breakdown of the Heroes from the trailer!