It hasn't been long since his Book VI debut, but the next Mythic Hero will be Askr, the god of the kingdom that Alfonse and co hail from.
Note: You can check out the Japanese version of this trailer here.
Askr's Mythic Hero banner will be live from 26th July 2022, until the daily rollover on 9th August 2022 (UTC).
Also appearing are the following:
Red: Plumeria, Ascendend Mareeta and Legendary Nanna
Blue: Peony, Legendary Dimitri and Seiros
Green: Legendary Celica, Otr and Arthur
Colorless: Ashera and Medeus
In unrelated news, the next Resplendent Hero has been revealed as L'Arachel: Princess of Light.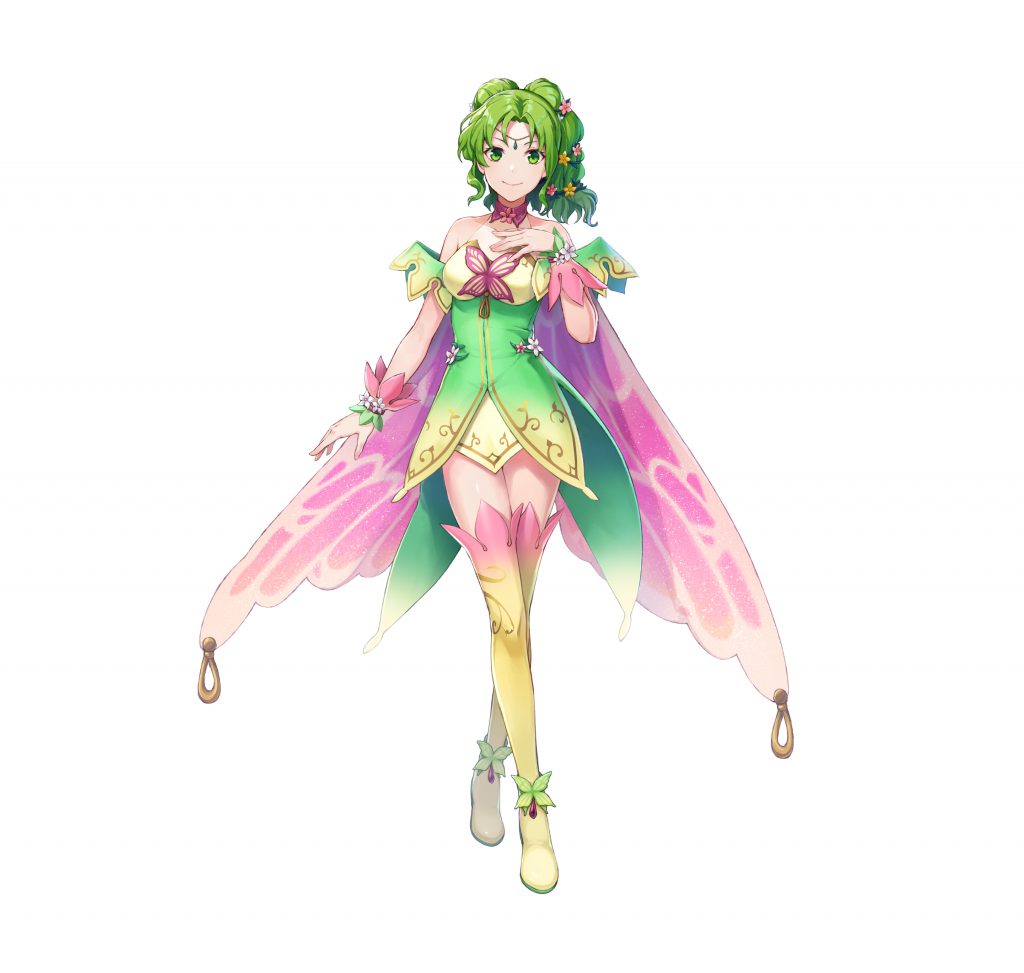 This Ljolsalfr-themed version of L'Arachel will be available to subscribers from 10th August 2022 (UTC). You can view her artwork and voice samples here.
Please continue for a breakdown of Askr's abilities!