Similar to last year, Special Heroes celebrating a desert festival will appear in the "Of Lost Kingdoms" summoning event from 17th January 2022 (UTC).
Note: You can check out the Japanese version of this trailer here.
The Heroes chosen to partake in the Hatari-inspired festival include Nailah (the Queen of Hatari from Radiant Dawn), Karla (from Blazing Blade), Xane (from Mystery of the Emblem) and Harmonized Azura and Leanne (from Fates and Radiant Dawn).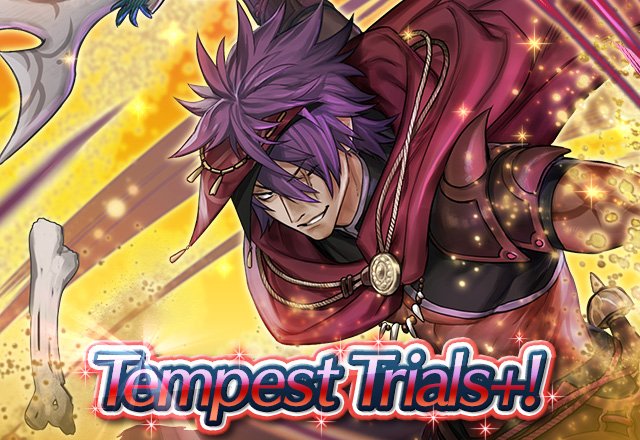 Additionally, Deen: Bladed Sandstorm will be a Tempest Trials reward. He briefly appears near the end of the trailer as a Colorless Dagger Cavalry.
Please continue for a breakdown of the Heroes from the trailer!