Fire Emblem Three Houses has had quite a few news tidbits drop today; let us start with the DLC and Season Pass. Vincent will be analyzing the new Japanese video information that just dropped in time. Look forward to that post very soon.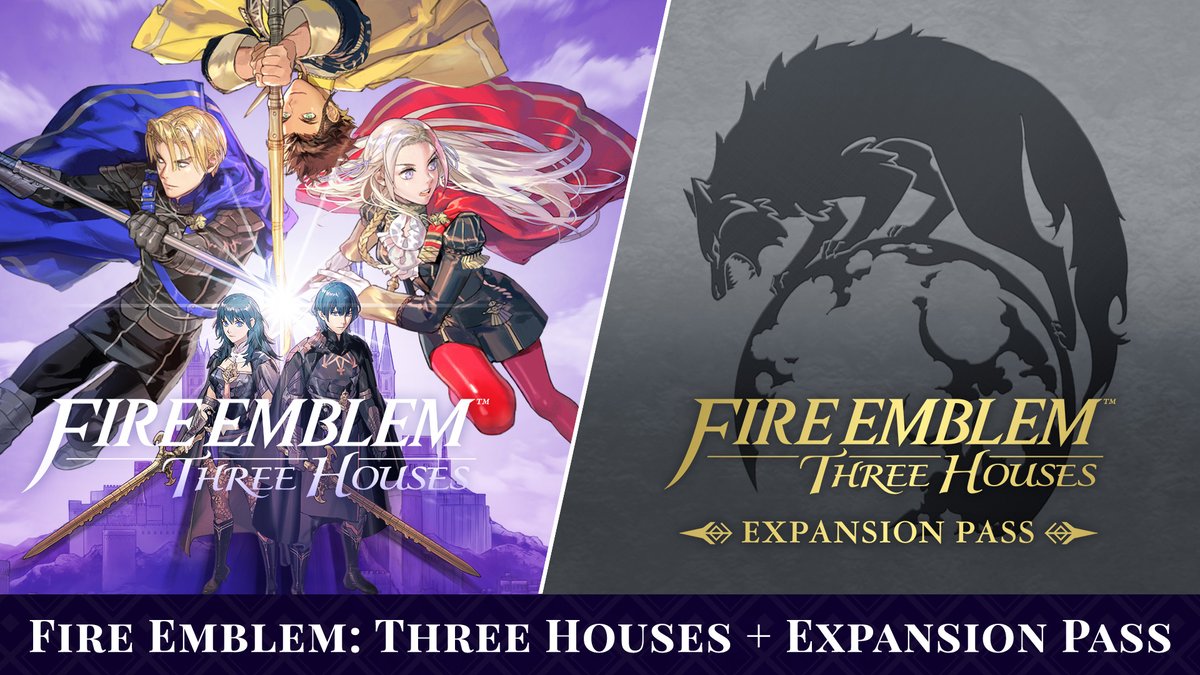 First off; good news, is that the main game is available for pre-purchase for NA and JP Switch users.
#FireEmblem: Three Houses and the Fire Emblem: Three Houses + Expansion Pass bundle are now available for pre-purchase on #NintendoSwitch #eShop!https://t.co/bh8DioFVU1 pic.twitter.com/0Y2mHclKW5

— Nintendo of America (@NintendoAmerica) July 4, 2019
The expansion pass is also pre-purchasable now on the Eshop. The first part of it includes some cute officer uniforms for Byleth, (both genders).
Spiffy!
The DLC will be released in four waves, and will work as follows,