As just about everybody reading this article knows already, Fire Emblem Fates Birthright and Fire Emblem Fates Conquest are released tomorrow. If you're not able to get your hands on it quite yet, come check out a playthrough by one of Serenes Forests' longest active members, Snake Mom.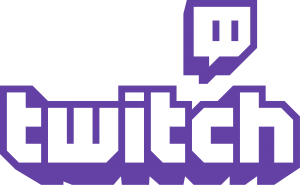 The stream will run for nine hours, starting tomorrow at 2 p.m. EST, with an anticipated start following through Birthright. There will also be some streaming of the game on Saturday, so come check it out Fates in the states.
Why is Serenes Forest user Snake Mom streaming her Birthright playthrough? Why, it's opening SF's Spriting community's Stream of Fates titled spriting stream. There will be quite a few events going on from tomorrow until February 27, so if you have any interest in the arts or just want to get to know the community a bit better while showing some support, check out the event's numerous streamed artists as they do their thing!