Avex, the entertainment company responsible for the creative development of Tokyo Mirage Sessions #FE, announced today that they will be publishing new versions of select character theme songs from the game on June 27th.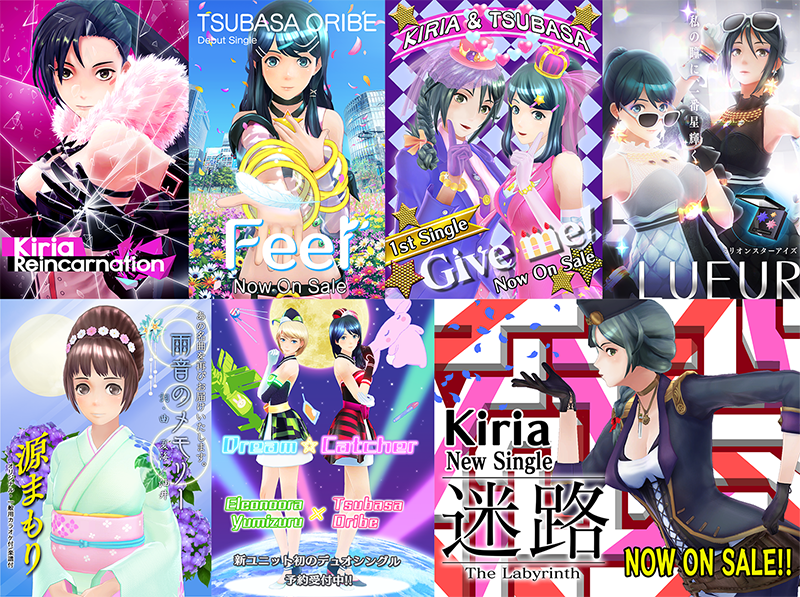 This free online distribution of music is being done as compensation for the cancellation of the Premium Live concert, which would have been held on the same day at the Tokyo Dome City Hall in Japan with all of the game's performing actors, but unfortunately needed to be held off in light of public health concerns.
George Aburai, character song producer at Avex, comments that this special news is being made on the same date as the original Tokyo Mirage Sessions concert in 2016 (May 15th), and that music is entertainment one should be able to enjoy by themselves or at home, thus these new "single cut" editions of songs will hopefully make it up to fans who were looking forward to the 2020 concert.
The seven songs to be published on Saturday, June 27th are as follows: