A week has passed since the (apparently) final piece of DLC for Fire Emblem Echoes: Shadows of Valentia was released.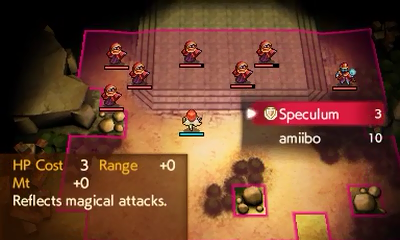 Now that we've seen everything the game has to offer, we'd like to discuss and showcase the various inaccessible content found hidden in the game's code.
For those unaware, Fire Emblem–like many other games–often contains unused content left behind by the developers. Normally one cannot view this content, but this is no obstacle for knowledgeable ROM hackers.
Anyway, below, we've gathered a preliminary list of all the major discoveries since the game released many months ago. Due to the nature of this article, there will be unmarked spoilers.