Fire Emblem Three Houses has had quite a few news tidbits drop today; let us start with the DLC and Season Pass. Vincent will be analyzing the new Japanese video information that just dropped in time. Look forward to that post very soon.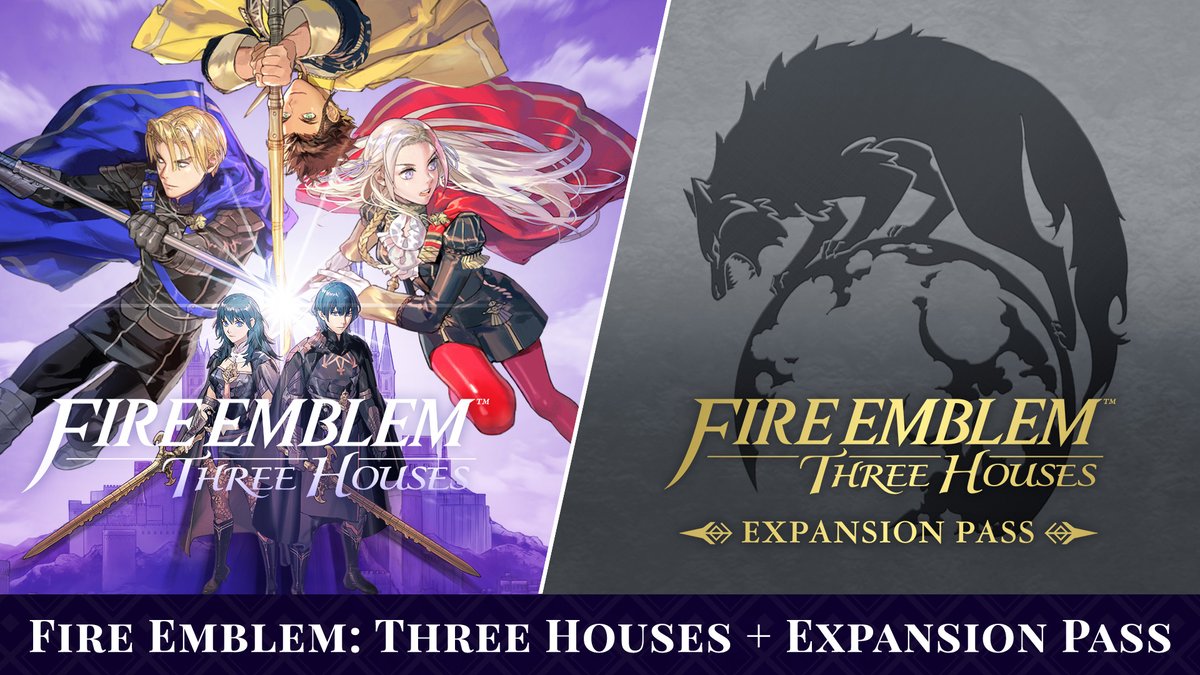 First off; good news, is that the main game is available for pre-purchase for NA and JP Switch users.
#FireEmblem: Three Houses and the Fire Emblem: Three Houses + Expansion Pass bundle are now available for pre-purchase on #NintendoSwitch #eShop!https://t.co/bh8DioFVU1 pic.twitter.com/0Y2mHclKW5

— Nintendo of America (@NintendoAmerica) July 4, 2019
The expansion pass is also pre-purchasable now on the Eshop. The first part of it includes some cute officer uniforms for Byleth, (both genders).
Spiffy!
The DLC will be released in four waves, and will work as follows,
1st wave will be right at launch. This will feature just the outfits.
2nd wave, Additional Auxiliary battle maps, in-game support items, which will launch on 10/26/2019.
3rd wave, Additional quests and costumes will be added to the game, this one will be launching on New Years Eve. This will come with a free update.
4th and final wave, will be on 4/30/2020, which will include several brand new story content, new playable characters and more, along with additional free content updates.

Players in Japan will be able to snag a new promotional Cipher card, included with the packaged version of the game. A good friend of ours, Oscar, has the translation of what the card does on their twitter.
"c1 Byleth (Male) A promo of Byleth exclusive to early physical copies of FE Three Houses in Japan.
The teacher begins a journey split across three territories
+10 while supported by a brown card during your turn As offense support,
Breaks an extra orb if your attacker is brown"