CGWORLD, a Japanese magazine that covers 3D digital content, has shared an interview with the Fire Emblem Engage development team on their website: interview link.
This interview was previously available via their printed magazine last month.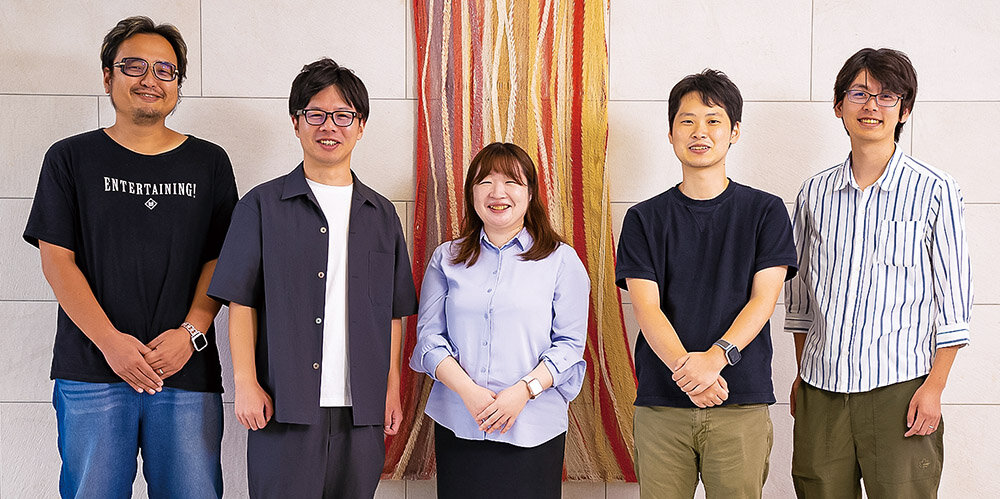 Note: The interview is in Japanese, but you can view a machine translated version using the language selector near the top of the page. It's not perfect (for example, Emblems are referred to as "heralds"), but it gets the point across.
In the interview, the team discusses how they crafted the game's visual identity, based on Mika Pikazo's striking artwork. There are many fun development pictures, which we rarely get to see. Below is a small selection of them.