Today marks the 26th anniversary of the Fire Emblem series, as well as the 11th anniversary of Path of Radiance (and yesterday was Awakening's anniversary).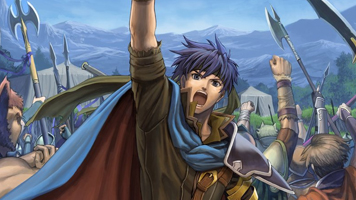 To celebrate the occasion, here's the next part of our "Making Of" series, featuring development materials and secrets from the Making of Fire Emblem book, in collaboration with Kantopia's very own Kirokan.
Naturally, we'll be turning our attention to Path of Radiance, since it's the birthday boy and because we already covered the first game earlier.
At the time of release, Path of Radiance was an ambitious title, being one of Intelligent System's first forays into 3D game development and the first home console Fire Emblem since Kaga's departure.