As promised, here's the translation for the second half of the interview with the Three Houses development team, found in the May 2020 edition of Nintendo Dream (which came out last month).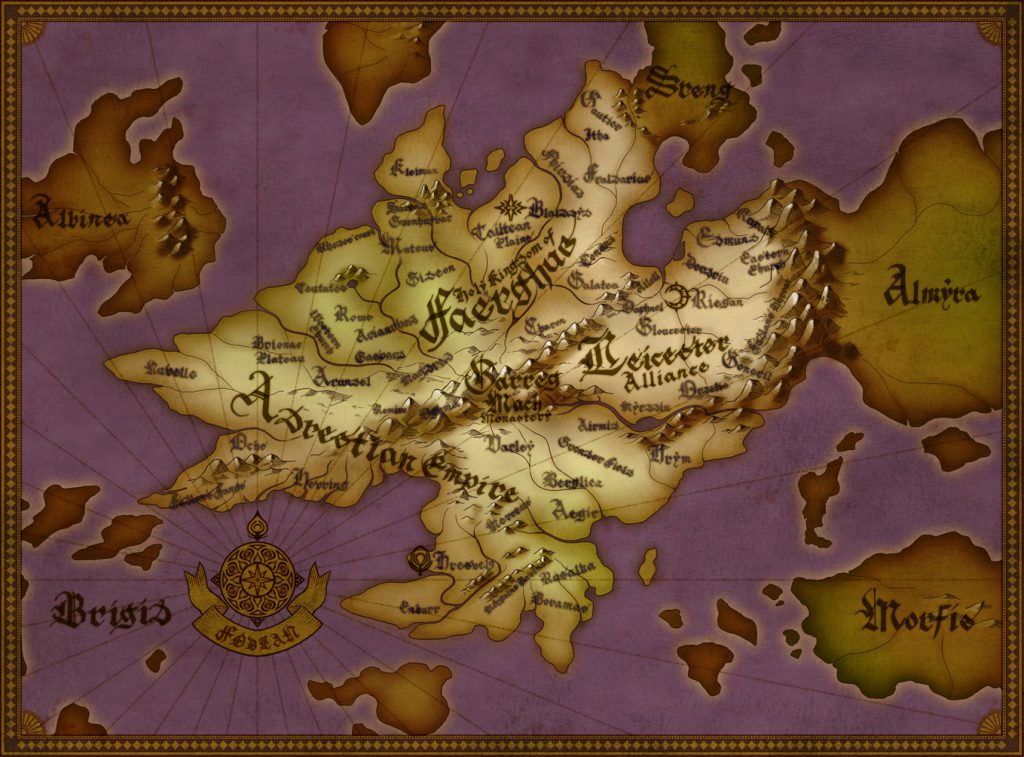 Like the first half, you can read the translated interview at Nintendo Everything. A big thanks to them for choosing to cover the interview–and Oni Dino for translating the contents. In case you missed it, you can find the first half here.
Here are a few highlights that we cherry-picked. Please be aware that the full interview includes spoilers for the various routes and DLC.