As we mentioned earlier, the most recent issue of Famitsu, which came out on 23rd June 2022, contains an interview with the FE Warriors Three Hopes development team.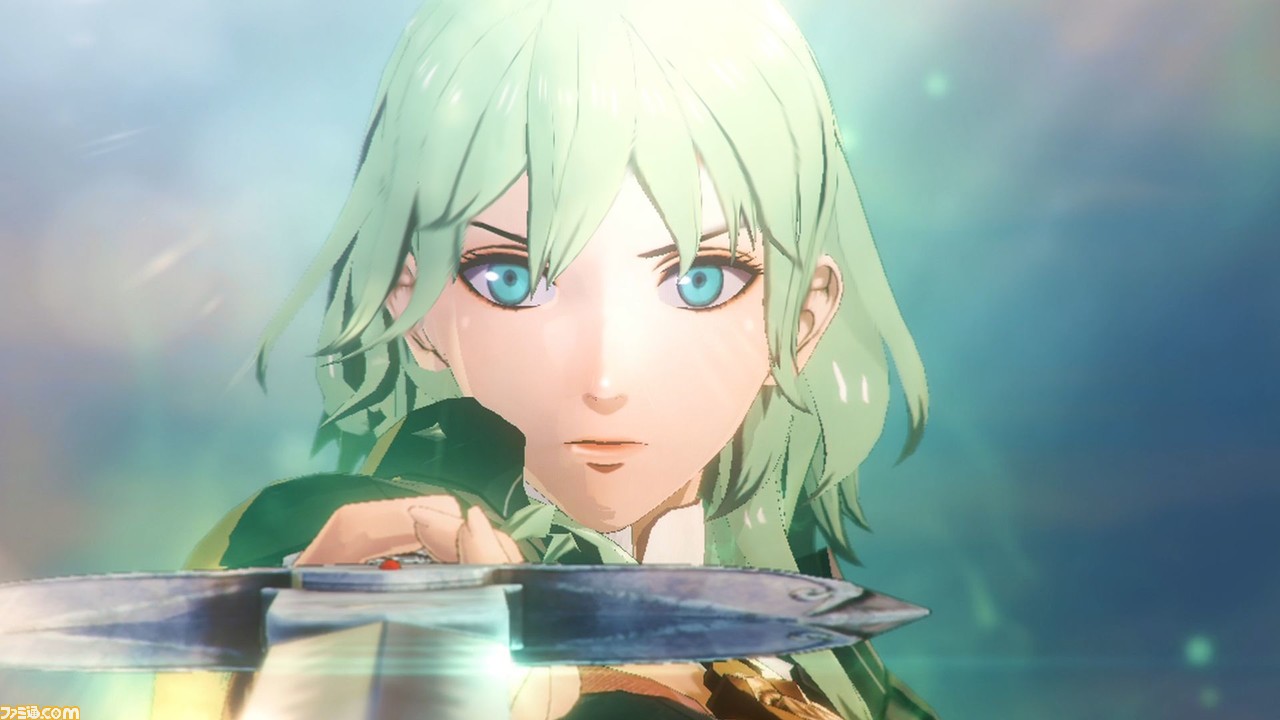 Thanks to SatsumaFSoysoy, who's translated a lot of Three Hopes (and Three Houses) info in the past, we now have an English translation of this interview.
You can check it out on Reddit, where it was originally posted, or right here.