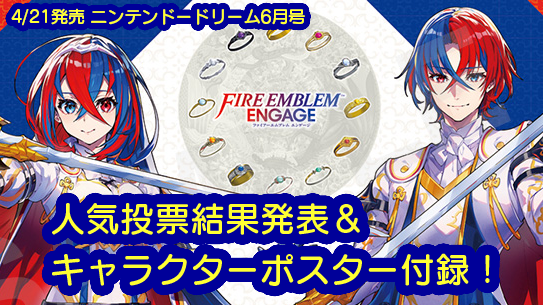 Nintendo Dream reveals who's number one in all of Elyos
Back in February, Japanese magazine Nintendo Dream announced a character popularity poll for Fire Emblem Engage. After a two month wait, the final rankings have been published, and we've got the scoop on where everyone lands. Where did your favorites end up?
We'd like to give special thanks to Twitter user @mmmm7230, who graciously provided us with the top 25 characters and their placements.