Earlier, the marketing team for FE Heroes made a boo-boo by revealing this year's spooky Heroes in a Twitter ad for Mythic Ótr. Anyway, just like last year's Halloween banner, the Heroes are all related to dragons in some form.
Note: You can check out the Japanese version of this trailer here.
"Shared Harvest" will run from 7th October through 7th November 2021 (UTC). The featured Heroes are male Robin, Rhea, Kurthnaga and Duo Sothis (with male Byleth).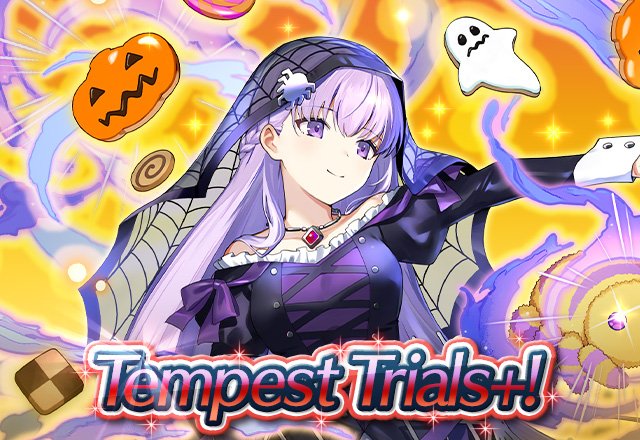 Sophia will be the Tempest Trials reward (Blue Tome Flier), along with the Odd Def Wave 1 and Shield Session 1 Sacred Seals.
Please continue for a breakdown of the Special Heroes from the trailer!