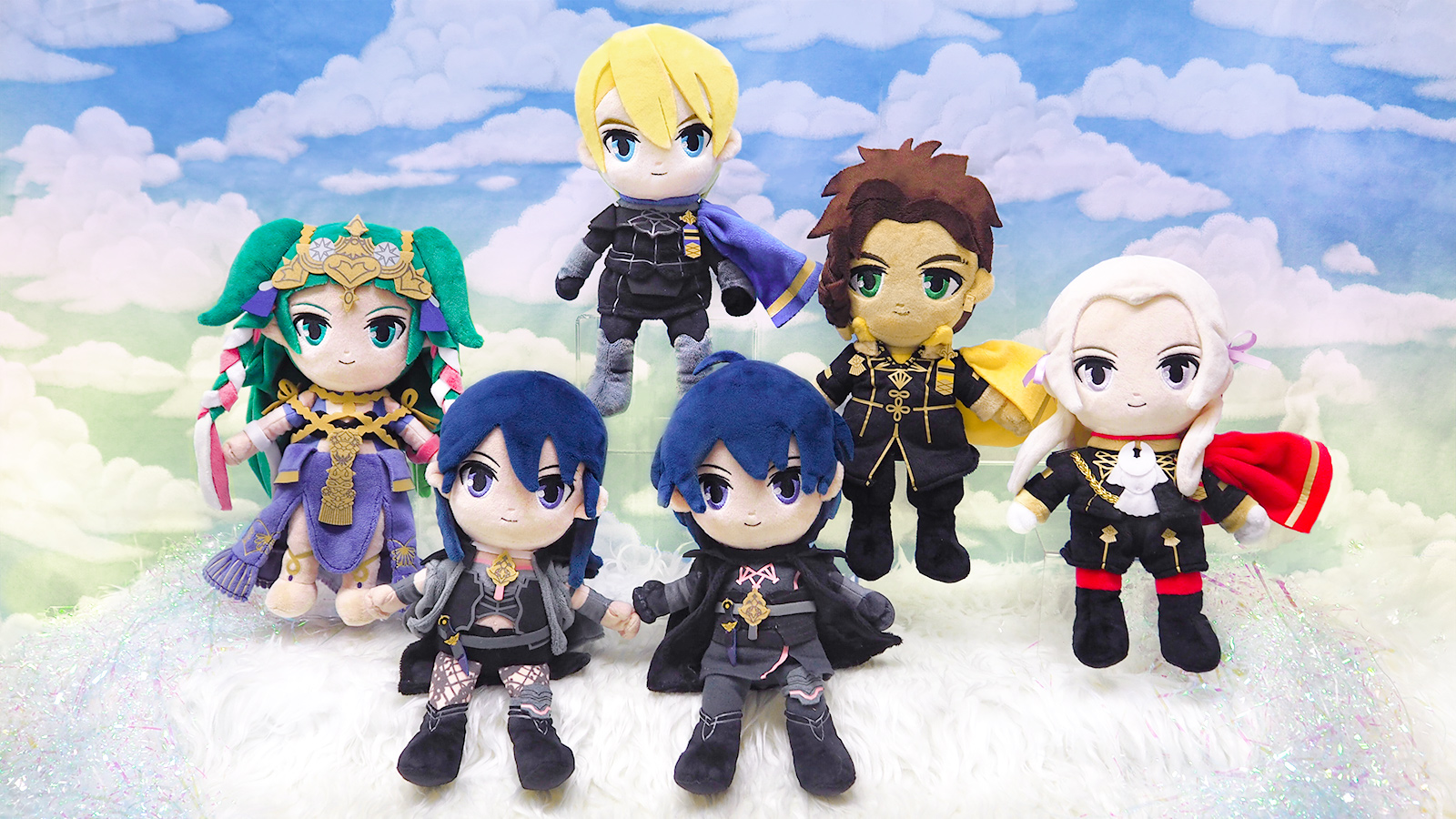 Byleth, Sothis, and more turn into plushies this summer!
Plush toy manufacturer Sanei has announced a new wave of goodies to their All Star Collection series lineup, slated for release in early June. From Three Houses joins Byleth male and female, Edelgard, Dimitri, Claude, and Sothis.
Check out photos we have of each via Amazon JP, as well as an update on Sanei's original Fire Emblem plush toys from 2019.