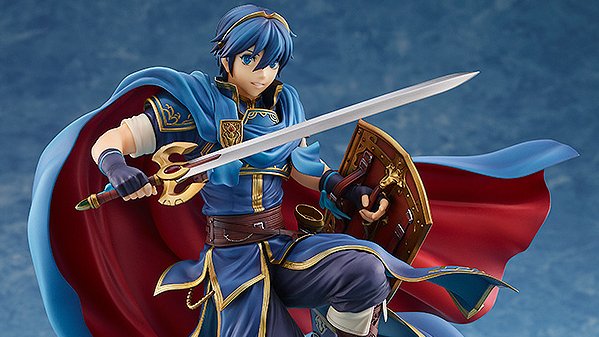 The Marth scale figure is real and it is glorious.
Last time in our update to the new line of official Fire Emblem scale figures by series developer Intelligent Systems, we learned of a teaser to an upcoming third collectible with just a silhouette teaser image to go by, knowing that we'd expect characters old and new.
We placed our bets on who this was going to be, and now the reveal proves us true: the third 1/7 scale figure will be based on Marth!