To celebrate the arrival of the new year, Heroes from Niðavellir, Jötunheimr and Gallia will be appearing in the "Like Clockwork" summoning event from 1st January 2022 (UTC).
Note: You can check out the Japanese version of this trailer here.
The featured Heroes in the banner are: Reginn, Fáfnir, Lyre and Duo Dagr (with Nótt). Most of these Heroes debuted in Book V, while Lyre is tagging along from Radiant Dawn.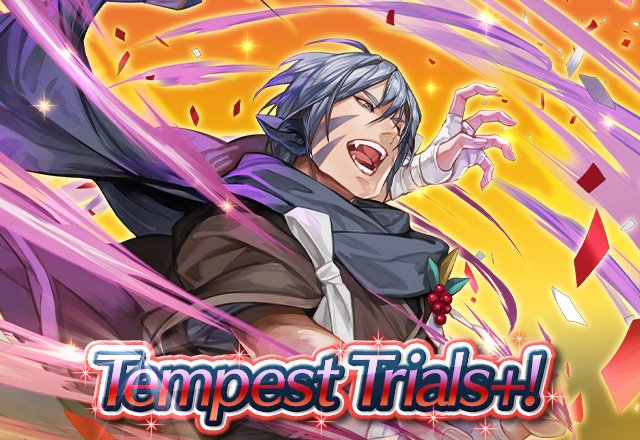 Additionally, Kyza: Tiger of Fortune will be a reward from the upcoming Tempest Trials+ event, "Togetherness", which begins at the same time. Click here to check out their artwork and profile. Other rewards include the Fury 1 and Atk Opening 1 seals.
Please continue for a breakdown of the Heroes from the trailer!