Ahead of its release in just over a month's time (in Japan), Nintendo has upgraded the Japanese website for Fire Emblem Echoes: Shadows of Valentia with lots of new information.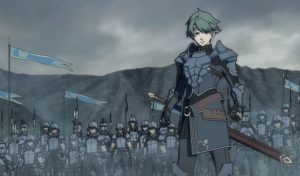 Some of this information is also covered in this week's Famitsu, which we're still waiting to officially come out. Although oddly the website hasn't bothered explaining the Mila's Gear feature at all.
About
The first section of the website discusses what Echoes is all about–which we all know already. More importantly, it has a couple of interesting comparison screenshots between the original Gaiden and its remake Echoes.